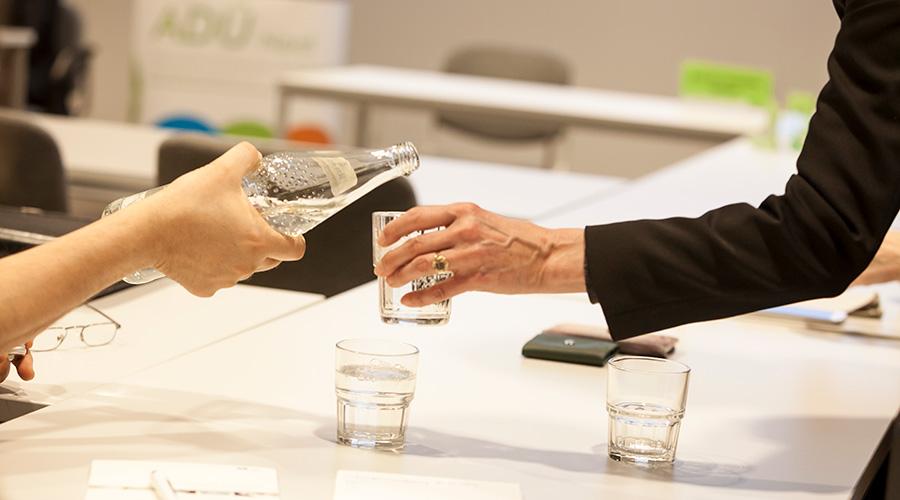 Networks are important, especially for those launching their career. After all, who can master all areas of running a business as a self-employed professional? Business development, calculation, marketing strategy – these are just some of the areas that give rise to questions, especially when you're starting out in self-employment.
That is why the Hamburg Regular Newcomers' Gathering has been set up. Once a month, freshly qualified or prospective translators and interpreters meet up to talk about their experiences. The tone is relaxed and friendly and there is a whole range of topics of relevance to the job. It is not necessary to be an ADÜ Nord member. The meetings take place on the last Thursday of each month.
For those seeking the opportunity to reinforce their business success by building up a network of their own, please contact Ute Dietrich.